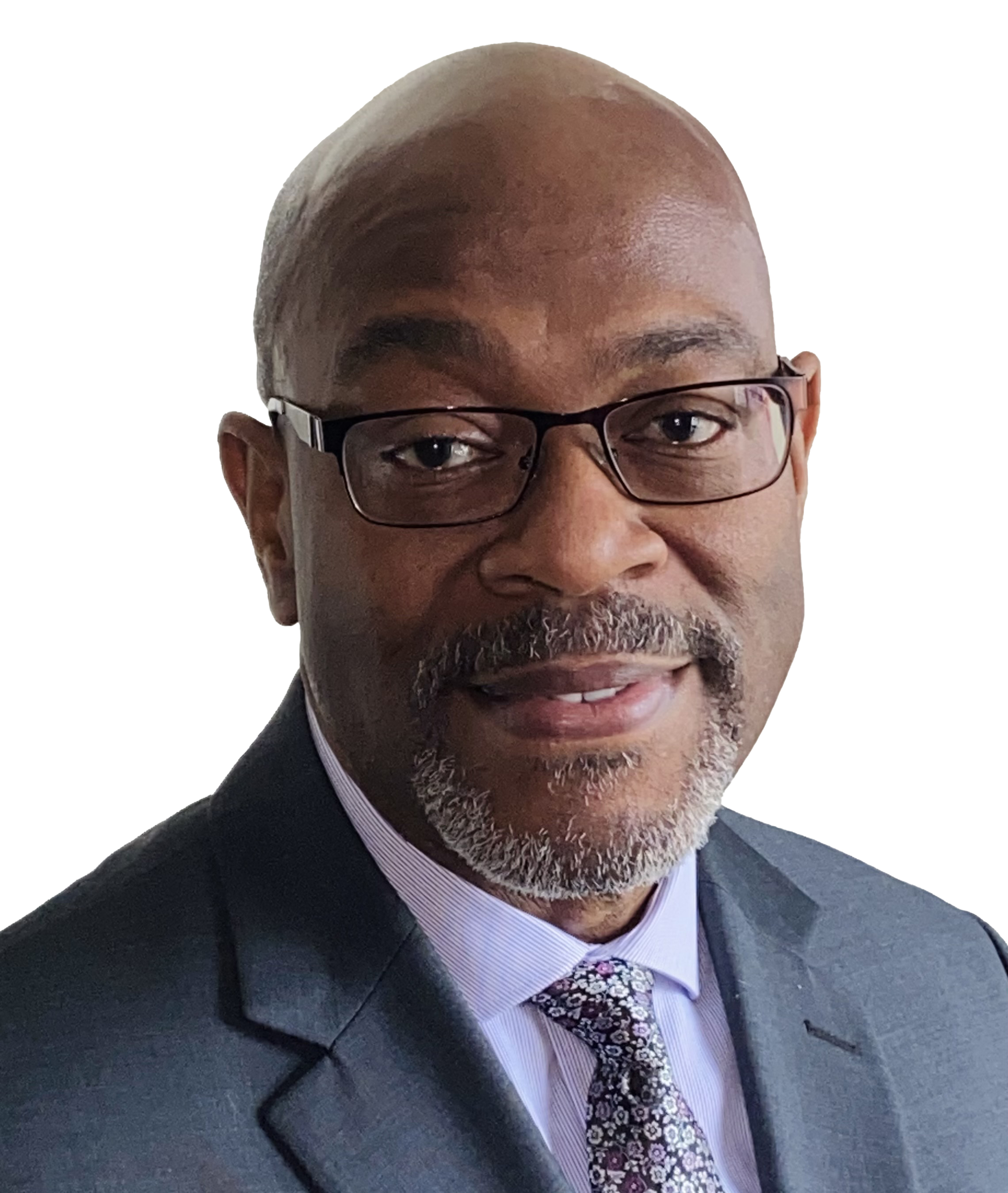 Chris Sherman
Loan Consultant
NMLS ID 538746
Let's Get Started
Begin your digital application
Chris Sherman has been involved with the financial services industry for more than 25 years working as a Wealth Management Associate and a Banking Center Manager, supervising and supporting loan consultants from the beginning to the end of the loan process. His genuine appreciation for customer service has been pivotal to building lasting relationships with every client and served as the foundation for building a strong referral base throughout his successful career.
Chris is originally from Liberia, West Africa and has had to opportunity to work with the Water Corporation of Liberia as a consultant to restore pipe-borne water to its capital city Monrovia.
When not helping families compete and win contracts to buy their next home in our highly competitive market, he loves spending time with his family, visiting historical sites, and learning about different cultures.
Treating each client with integrity and as he would like to be treated is core to Chris' success. Give him a call and he'll do everything he can to get you the keys to your new home with the best financing solutions to meet your goals.
Let's Get Started
Begin your digital application
---